Professional Asbestos and Mold Remediation
Asbestos Abatement
ASBESTOS CONTAINING MATERIALS
24 Hours a day 7 days per week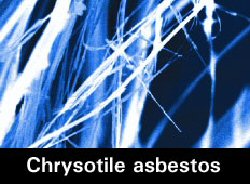 1. Emergency Response
 Stabilization, clean-up and repair of asbestos spills that occur accidentally on project sites or within a facility.
 Emergency asbestos removal on broken or malfunctioning facility components.
 Any project that our customer feels is an emergency.
2. Planned Projects
 Containment, removal, encapsulation and cleaning of surfaces on which asbestos material was applied or where contamination was the result of processing activities, deterioration of the asbestos material, renovation of specific components or the normal use of the area.
Examples of these materials and areas include:
Thermal systems insulation on piping, ductwork, boilers and equipment
Vinyl Asbestos floor tile and mastic, Sheet vinyl flooring
Spray-on fire proofing
Acoustical materials such as ceiling tiles, sound proofing products
Transite panels, siding, roofing, wallboard, laboratory tops, and exhaust hoods
Fire Doors
Gasket Material
Asbestos paper on ductwork, electrical insulation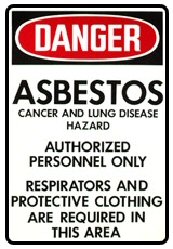 Please visit PleuralMesothliom.com for one of the most comprehensive sites on asbestos and mesothelioma, providing information and support to those who have been exposed to asbestos, which can be fatal. Pleural mesothelioma is the most common type of mesothelioma, a rare cancer that develops in the lungs. It is almost solely caused by exposure to asbestos. They have information ranging from a complete list of symptoms, to treatment options, and steps to take after a diagnosis.